Hola a todos!
Este fin de semana pasado me dirigí a la playa en Santa Cruz, Ca. Fue una sesión diferente pues fue realizada casi a medio dia. Estaba un dia muy bonito, súper soleado pero en realidad la calidad de la luz no era la mas adecuada para fotografía en exterior.
Encontramos algunas buenas locaciones y a tomar fotos se ha dicho.
Este es el resultado, increíblemente bonito. Mamá e hija disfrutaron la sesión que fue progresando poco a poco hasta lograr capturar esas imágenes que me gustan mucho. Las imágenes que transmiten un sentimiento.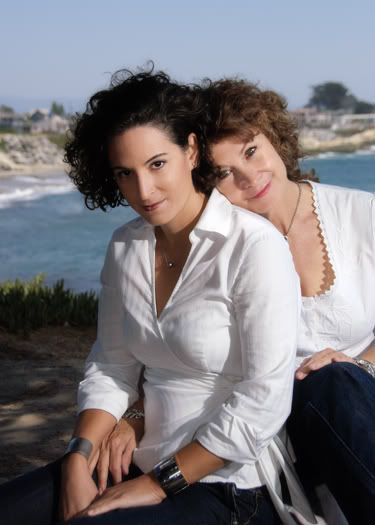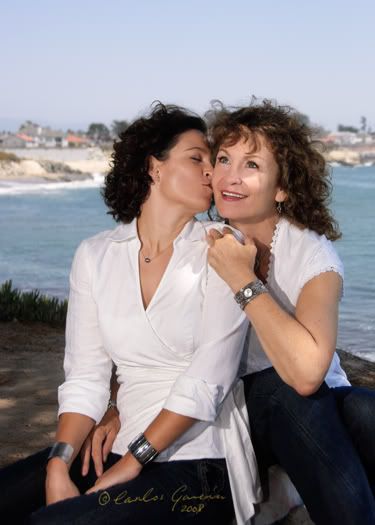 Comentario:
The pictures are awesome! What a great photographer you are!! To make such ordinary people look so good is amazing. It is going to be difficult to chose, I think.
Algunas personas pensaran que tomarse fotografías es algo que no es prioridad. Me pregunto.

Que pasa cuando los años han pasado y no hay recuerdos plasmados en fotografías?
Es por eso que los invito a contactarme para una sesión fotográfica de familia. Estas sesiones pueden realizarse en la playa, parque o en mi estudio. Por que dejar que las memorias del momento se pierdan cuando las imágenes en nuestra mente se disuelvan con el tiempo?
Carlos Garcia Photography and Video -
www.carlosgarciaphoto.com
11 East Lake Ave. Watsonville, Ca 95076